Media Kit
The Book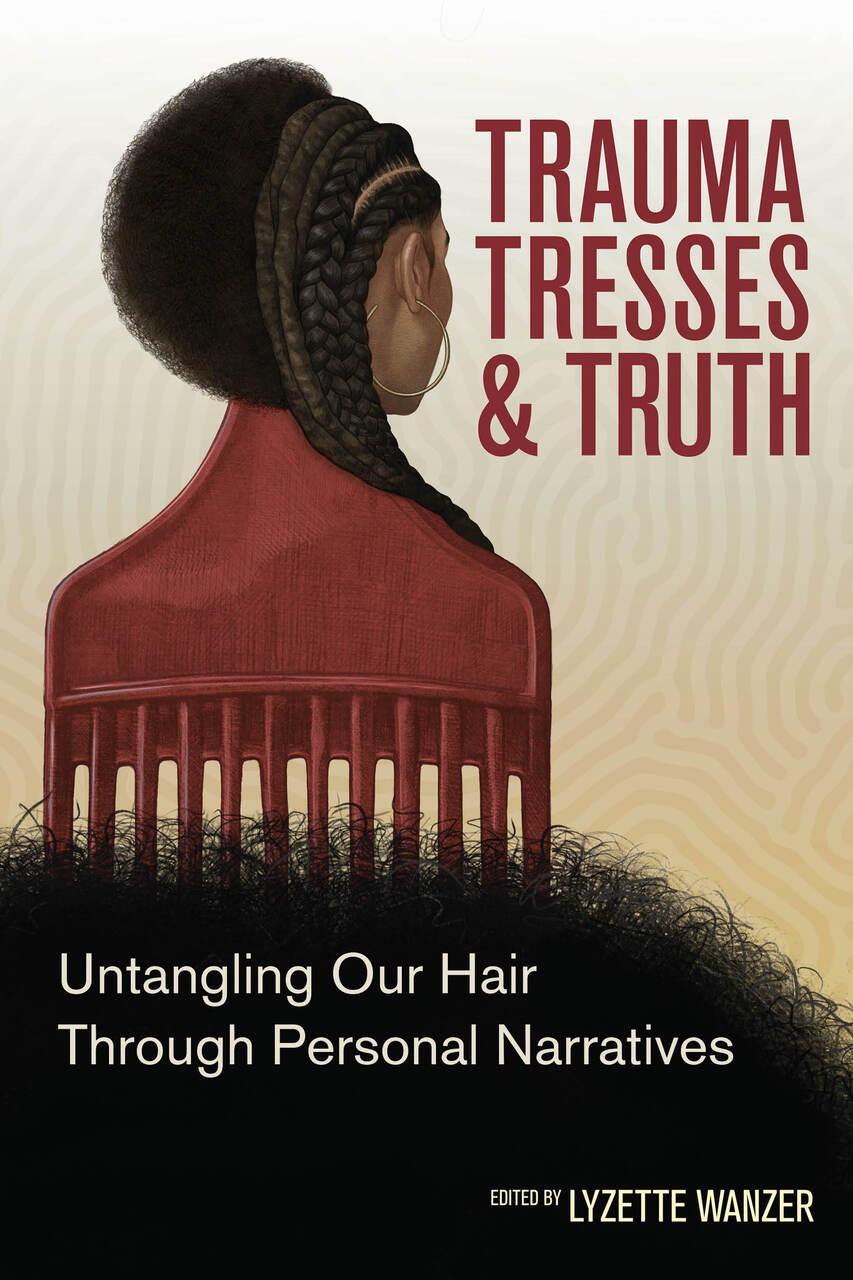 ISBN 9781641606707
TRADE PAPERBACK
Chicago Review Press (Nov 2022)
256 pages
SOCIAL SCIENCE/African American Studies/African Diaspora/Ethnic Studies/Discrimination/Women's Studies/Race & Ethnic Relations
POLITICAL SCIENCE/Civil Rights/Human Rights/Racism/Commentary & Opinion/Essays
LITERARY COLLECTIONS/African American/Women Authors/Essays
HEALTH & FITNESS/Beauty & Grooming
Black women's natural hair remains a fraught war zone
Black women continue to have a complex and convoluted relationship with their hair. From grammar and high schools to corporate boardrooms and military squadrons, Black and Afro Latina natural hair continues to confound, transfix, and enrage members of White American society. Why, in 2022, is this still the case? Why have we not moved beyond that perennial racist emblem? And why are women so disproportionately affected? Why does our hair become most palatable when it capitulates, and has been subjugated, to resemble Caucasian features as closely as possible? Who or what is responsible for the web of supervision and surveillance of our hair? Who in our society gets to author the prevailing constitution of professional appearance? Particularly relevant during this time of emboldened White supremacy, racism, and provocative othering, this work explores how writing about one of the still-remaining systemic biases in schools, academia, and corporate America might lead to greater understanding and respect.
Reviews
"Trauma, Tresses, and Truth offers vivid vignettes of individual and collective episodic memory. There is an urgent need for collective healing that invites Black and Brown women to tell their stories from the crown down. Trauma, Tresses, and Truth seeks to unseat and decolonize our natural hair stories, redirecting entire eras of grief into rediscovery, rebirth, and reclamation of our ability to choose our hair stories." —Dr. Afiya Mbilishaka, founder and CEO of PsychoHairapy
"Trauma, Tresses, and Truth is abundant with important messages, historical truths, and acts of everyday heroism and defiance in the face of the worst kind of racism, the kind that refuses to recognize itself. Contributor Dr. Raina León asks, 'what is freedom? is there a peek of it in this history?' Through a weaving of deeply honest, emotional stories, these survivors of cultural trauma provide an intellectual and emotional laying on of hands so that the next generation can heal and find their freedom. This powerful collection is an important addition to minority studies and a necessary contribution to the process of Black women taking back their crowns." —Tara Lynn Masih, editor of award-winning The Chalk Circle: Intercultural Prizewinning Essays
"With care, passion, honesty, and insightfulness, Trauma, Tresses, and Truth takes readers on a beautiful journey about Black women's hair. Each chapter in this thought-provoking and at times heartbreaking collection invites the reader to learn and unlearn about Blackness, white supremacy, class, and surveillance. A must-read for all invested in understanding what the ongoing subjugation of Black women looks like today." —Treva B. Lindsey, PhD, author of America, Goddam: Violence, Black Women, and the Struggle for Justice and Colored No More: Reinventing Black Womanhood in Washington, DC
"This anthology reminds me that my natural hair—and the painful and joyful stories accompanying it—are worthy of deep exploration. This collection beautifully incorporates personal stories, historical research, and discussion questions to guide readers into untangling their own personal hair narratives. This collection is a necessary read for citizens and lawmakers alike who seek fair and just natural hair legislation. I highly recommend it to Black women, everywhere." —Chanté Griffin, journalist and natural hair advocate
"The story of Black women's relationship to our hair comes with many layers. It's beautiful like a fresh set of box braids, relaxer-burn painful, and somewhere in between. Through the experiences of amazing Black women writers, Trauma, Tresses, and Truth tells the complexities of Black hair culture with authenticity and heart. Each page gives the reader an insightful blend of powerful storytelling and prose with social and historical context, all making Trauma, Tresses, and Truth another crown in the literary discourse of Black women's hair." —Jeneé Darden, journalist and author of When a Purple Rose Blooms
Author Photos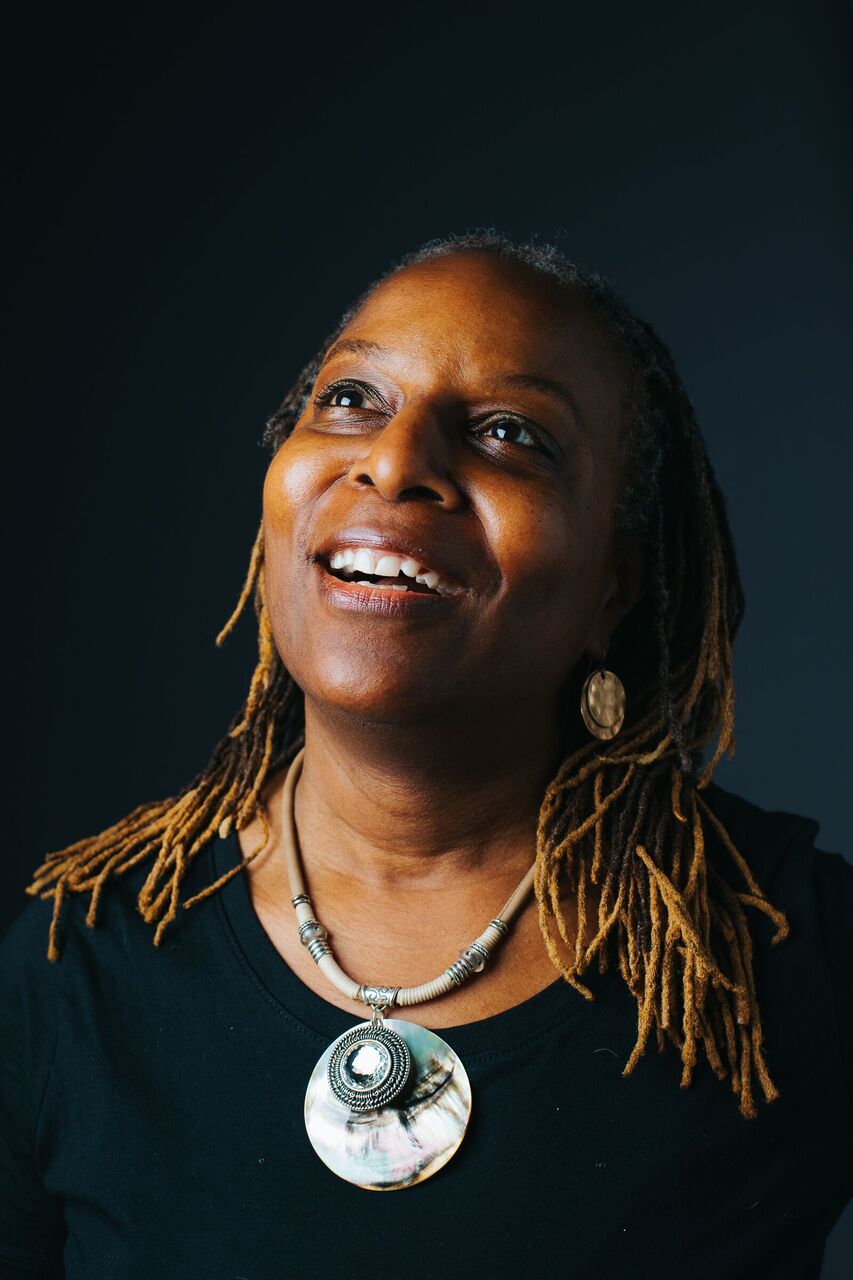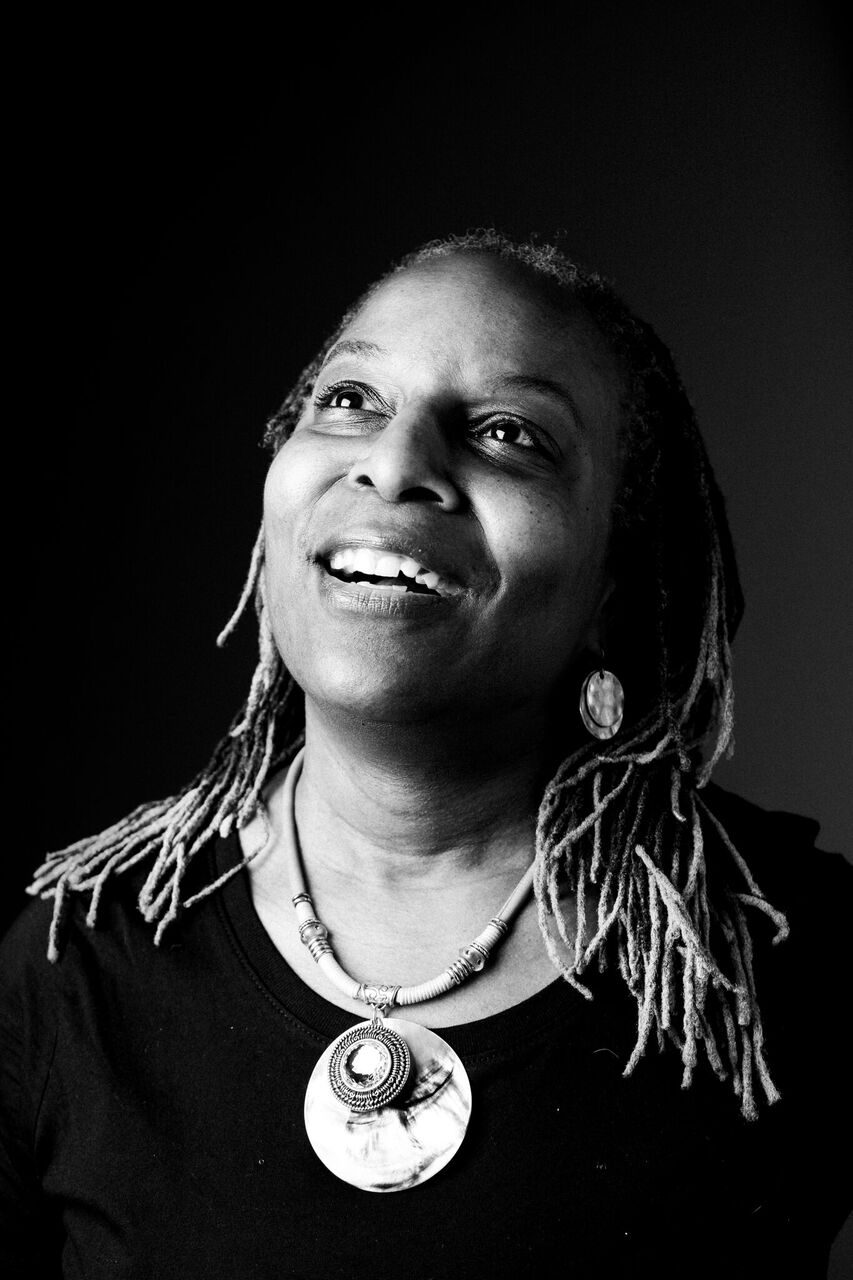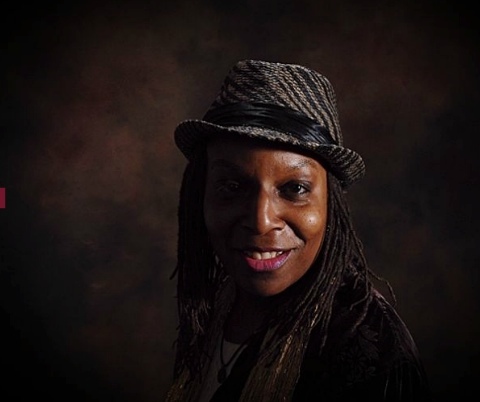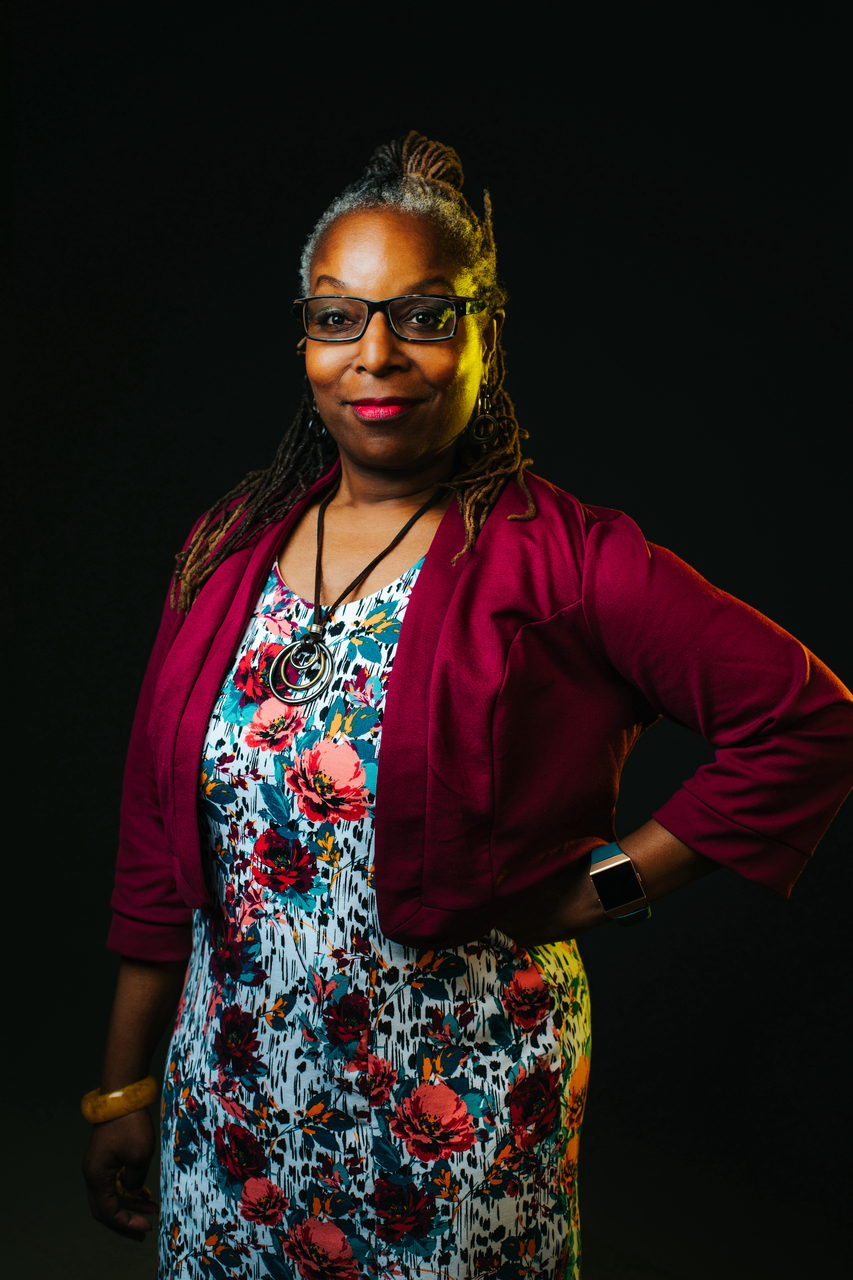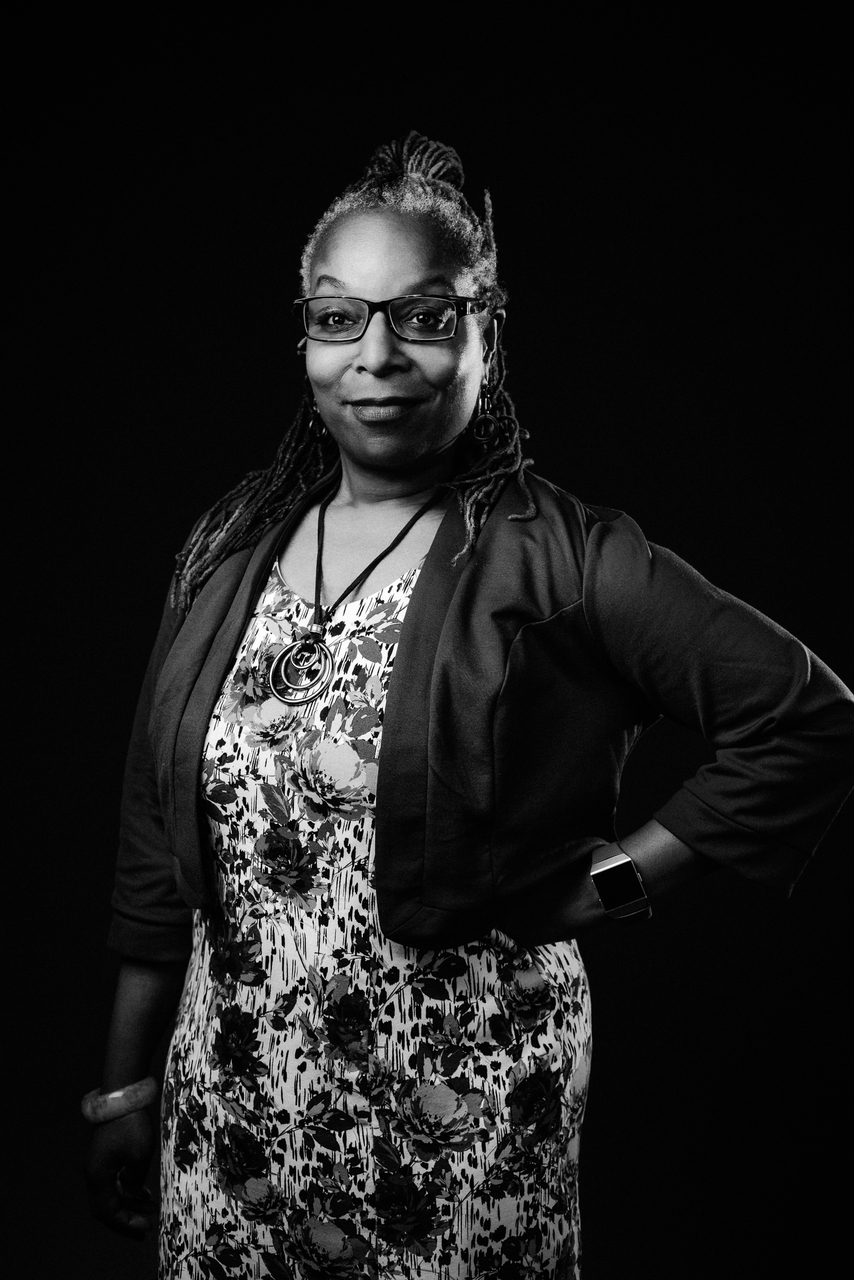 Author Bio
Lyzette Wanzer is a San Francisco author and writing workshop instructor. Her work appears in over twenty-five literary journals, magazines, books, and newspapers Her book, TRAUMA, TRESSES, & TRUTH: Untangling Our Hair Through Personal Narratives (Chicago Review Press) has been named an October 2022 Publishers Weekly Best Book, and appears on Library Journal's 2022 Top 10 Best Social Sciences Books list. Her articles have appeared in Essay Daily, The Naked Truth, and the San Francisco University High School Journal. Her research interests include professional development for creative writers, Black feminism, critical race theory, and the lyrical essay form.
Lyzette serves as judge of the Soul-Making Keats Literary Competition's Intercultural Essay category and the Women's National Book Association's Effie Lee Morris Writing Contest's Fiction category. She presented her work on panels at conferences across the country, including the American and Popular Culture Association, Association of Writers & Writing Programs (AWP), College English Association, Desert Nights, Rising Stars (Virginia G. Piper Center for Creative Writing), Empowering Wom[x]n of Color Conference, Louisville Conference on Literature & Culture Since 1900, Grub Street's Muse & The Marketplace, San Francisco Writers Conference, The Society for the Study of African American Life and History, and Southern Humanities Council. In August 2021 she produced her own two-day virtual conference, Trauma, Tresses, & Truth: A Natural Hair Conference, panels, workshops, and readings examining the policing, perception, politics, and persecution of Black women's natural hair.
A National Writers' Union and Authors Guild member, Lyzette has been awarded writing residencies at Blue Mountain Center (NY), Kimmel Harding Center for the Arts (NE), Playa Summer Lake (OR), Horned Dorset Colony (NY), Virginia Center for Creative Arts, Writers' Colony at Dairy Hollow (AR), Headlands Center for the Arts (CA), The Banff Centre for Arts and Creativity in Canada, PlySpace (IN), and The Anderson Center (MN). Her work has been supported with grants from Center for Cultural Innovation, San Francisco Arts Commission, California Arts Council, Yerba Buena Center for the Arts, Black Artist Foundry, The Awesome Foundation, and California Humanities, a National Endowment for the Humanities partner.
Interview Discussion Topics
Natural hair bias/discrimination

California's CROWN Act (SB 188)

Professional development for creative writers

Flash fiction

Lyric essays

The business side of being a writer
Podcasts and shows
Author Nation

Critical Literary Consumption

KALW


New Books Network

KALW's Sights + Sounds Magazine
Marketing pieces from related events