Bio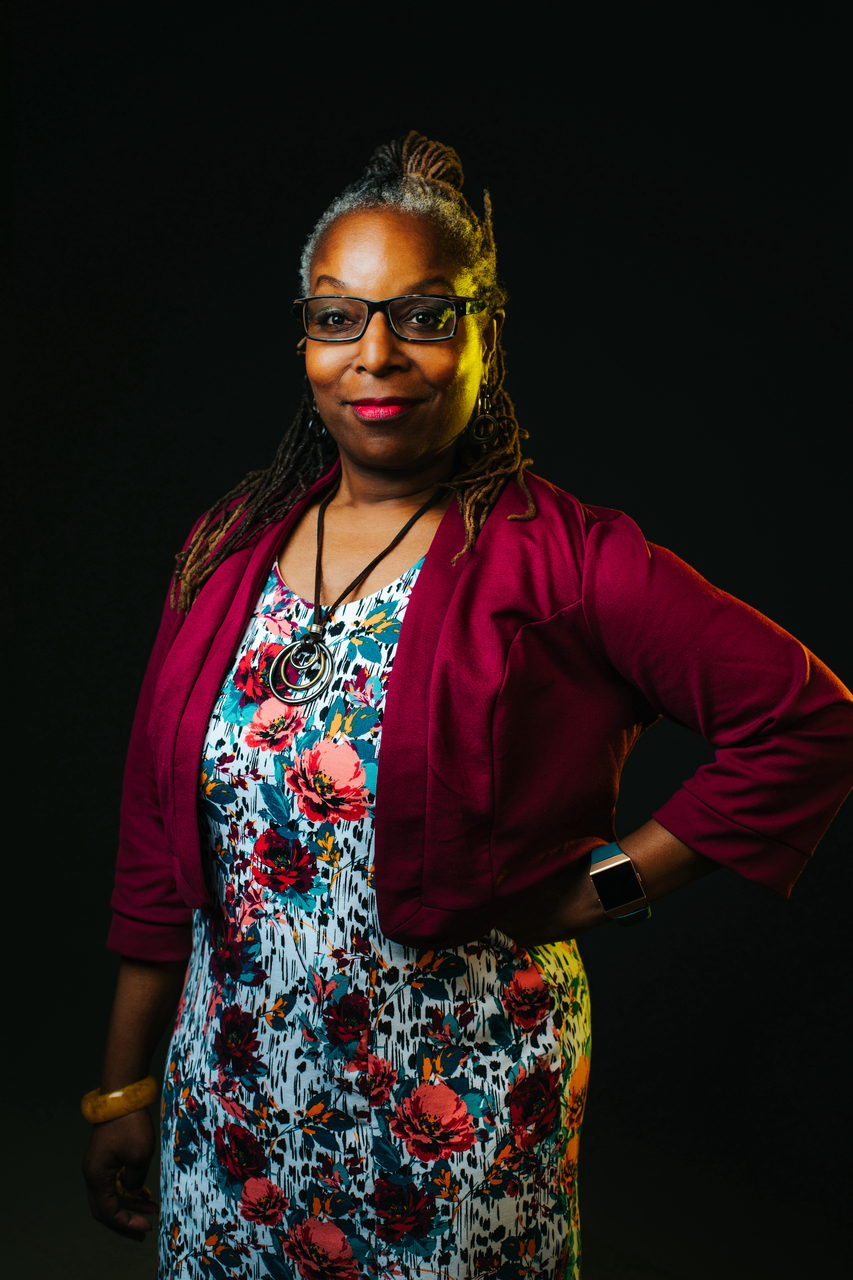 Lyzette Wanzer is a San Francisco writer, editor, and writing workshop instructor. She received her MFA in Fiction from Mills College. A flash fiction connoisseur and essay aficionado, her work has appeared in Natural Bridge, The Los Angeles Review, Callaloo, Tampa Review, The MacGuffin, Ampersand Review, Journal of Advanced Development, Fourteen Hills, Journal of Experimental Fiction, Pleiades, Flashquake, Glossalia Flash Fiction, Potomac Review, International Journal on Literature and Theory, Fringe Magazine, and many others. She is a contributor to Lyric Essay as Resistance: Truth From the Margins (Wayne State University Press 2022), The Chalk Circle: Intercultural Prizewinning Essays (Wyatt-MacKenzie 2012), Civil Liberties United: Diverse Voices from the San Francisco Bay Area (Pease Press 2019), and 642 Tiny Things to Write About (Chronicle Books 2015). Her articles have appeared in Essay Daily, The Naked Truth, and the San Francisco University High School Journal. Lyzette is the current judge of the Soul-Making Keats Literary Competition's Intercultural Essay category and the Women's National Book Association's Effie Lee Morris Writing Contest's nonfiction category.
Lyzette has been invited to present her work and/or panels at conferences across the country, including the American and Popular Culture Association, Association of Writers & Writing Programs (AWP), College English Association (CEA), Louisville Conference on Literature & Culture Since 1900, Litquake Festival, San Francisco Writers Conference, and others.
Lyzette is a member of the National Writers' Union, where she served on the Northern California Chapter's Steering Committee for five years, The Authors Guild, and The Writers' Grotto nonprofit organization. She has also served on the Grotto's fellowship adjudication panel. Lyzette has been awarded writing residencies at Blue Mountain Center (NY), Kimmel Harding Center for the Arts (NE), Playa Summer Lake (OR), Horned Dorset Colony (NY), Virginia Center for Creative Arts, Writers' Colony at Dairy Hollow (AR), Headlands Center for the Arts (CA), and The Banff Centre for Arts and Creativity in Canada. She is the recipient of grants from Center for Cultural Innovation, San Francisco Arts Commission, California Humanities, Horned Dorset Colony, and Yerba Buena Center for the Arts. Her newest project is an essay anthology called Trauma, Tresses, & Truth: Untangling Our Hair Through Personal Narratives (Chicago Review Press, 2022). She is also working on Professionalize Your Creative Writing Practice: Building A Career As A Literary Artist, a professional development workbook for creative writers.